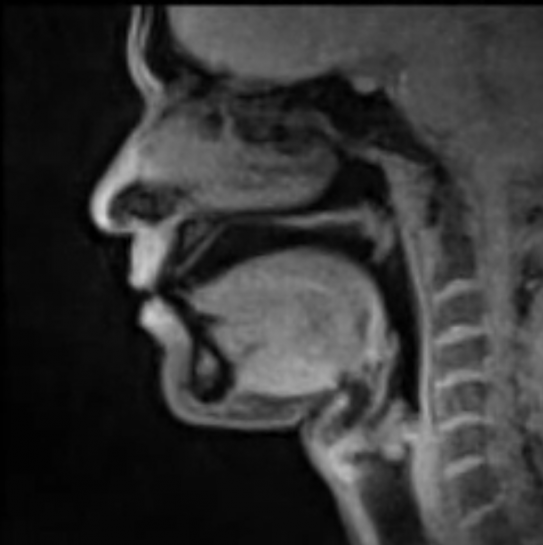 –
Speeches
by Kinga Tóth, Opcion, Patrick Wurzwallner and Max Höfler
Read More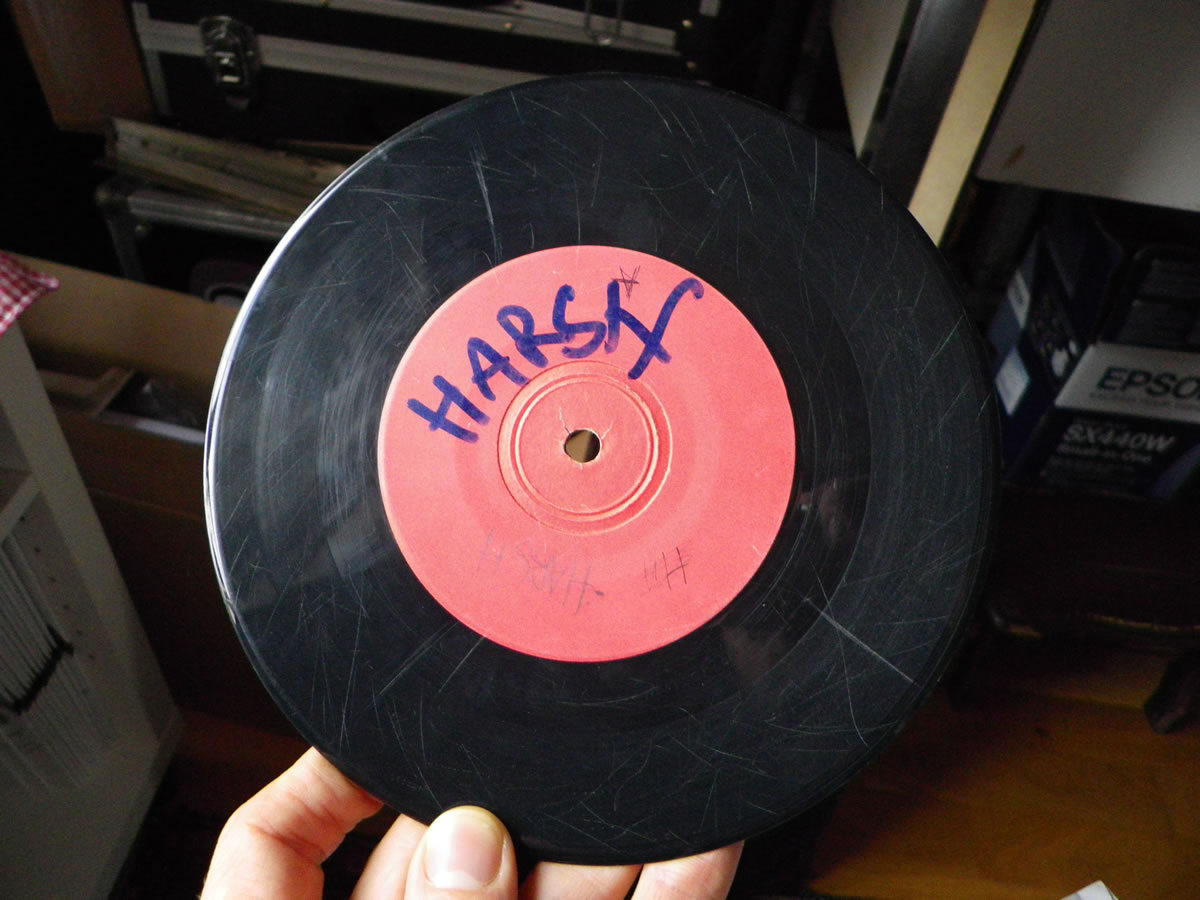 Picture by CANADIAN ELECTROACOUSTIC COMMUNITY
–
Looking forward to exciting studio sessions with the french experimental turntablist and guitarist Alexandre Bellenger & the austrian drummer Patrick Wurzwallner at SisiTop Studio, Graz.
Special thanks to Interpenetration and FORUM STADTPARK for supporting this short time residency!
Read More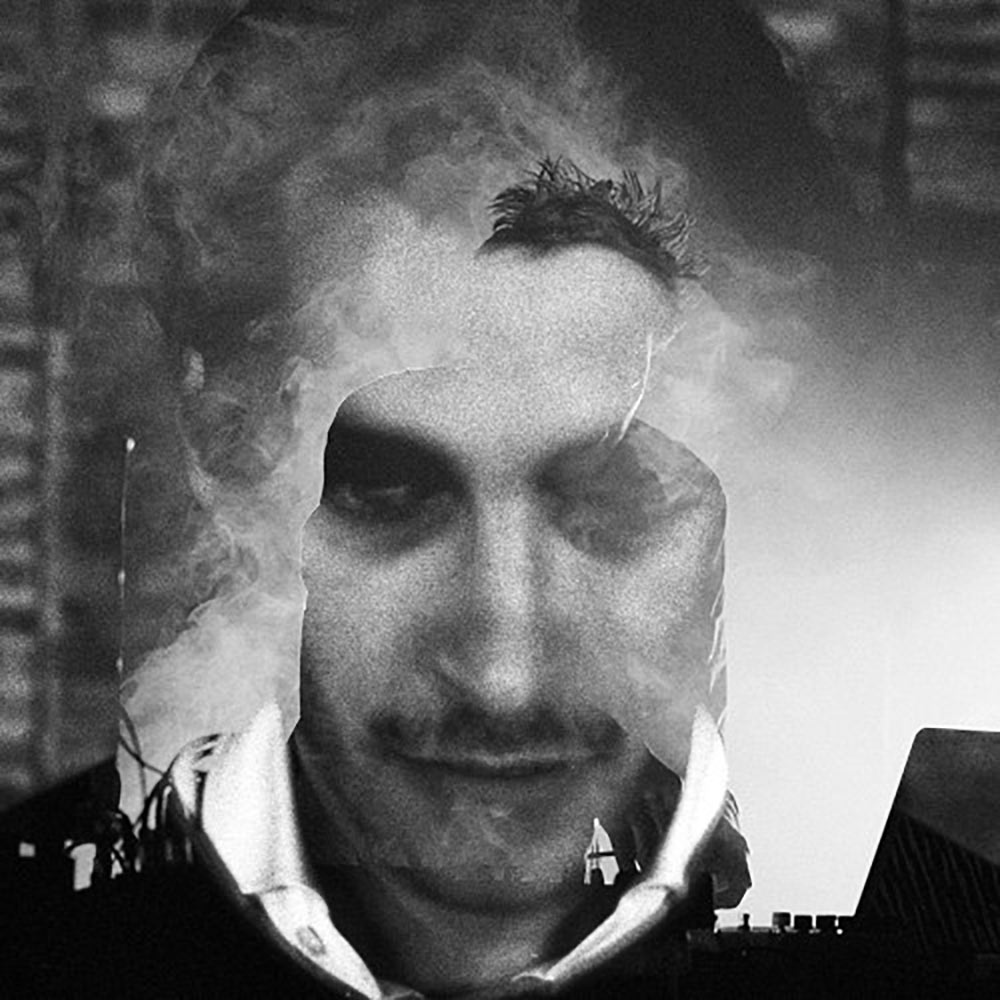 –
Wurzwallner : Drums : Noise : Zachariadis
zwei münder, eine wand, zwei stangen, ein knüppel, zwei fahnen, ein panzer, vier fäuste, aus seide – space is the place, my boot to your face.
"a duophonic experience synergizing the crap out of a computer-thingie and a lame old drumset – quite fabulous! Loved it, but hated it!!"
someone from the internet
Read More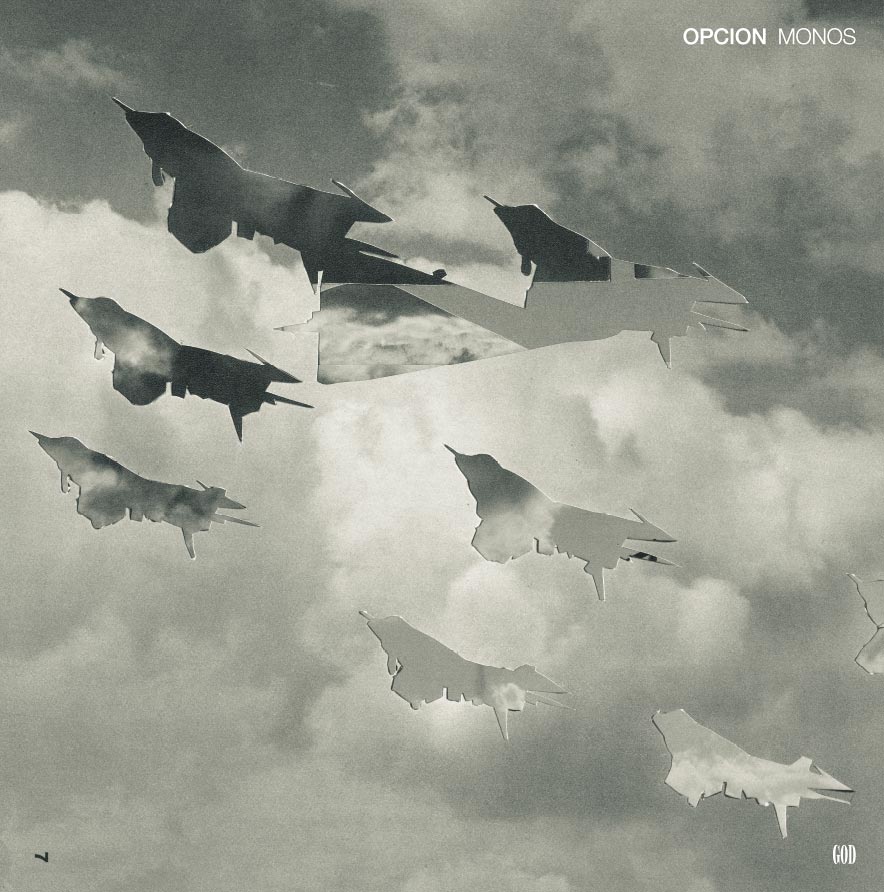 w/ Maja Osojnik, Bernhard Loibner & Kurt Bauer
Original cover artwork by Michalis Pichler
GOD Records, GOD32
Read More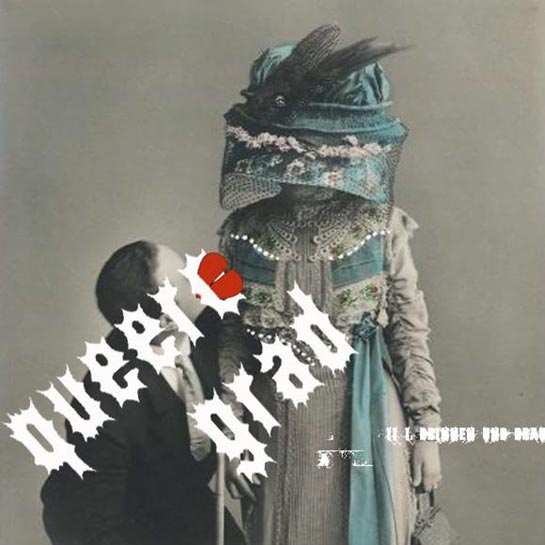 zwischen Opcion zwischen Maja Osojnik zwischen Bernhard Loibner zwischen Kurt Bauer zwischen Elektronik zwischen Bassblockflöte zwischen E-Bass zwischen Violine zwischen Lärm zwischen Ruhe zwischen Improvisation.
Read More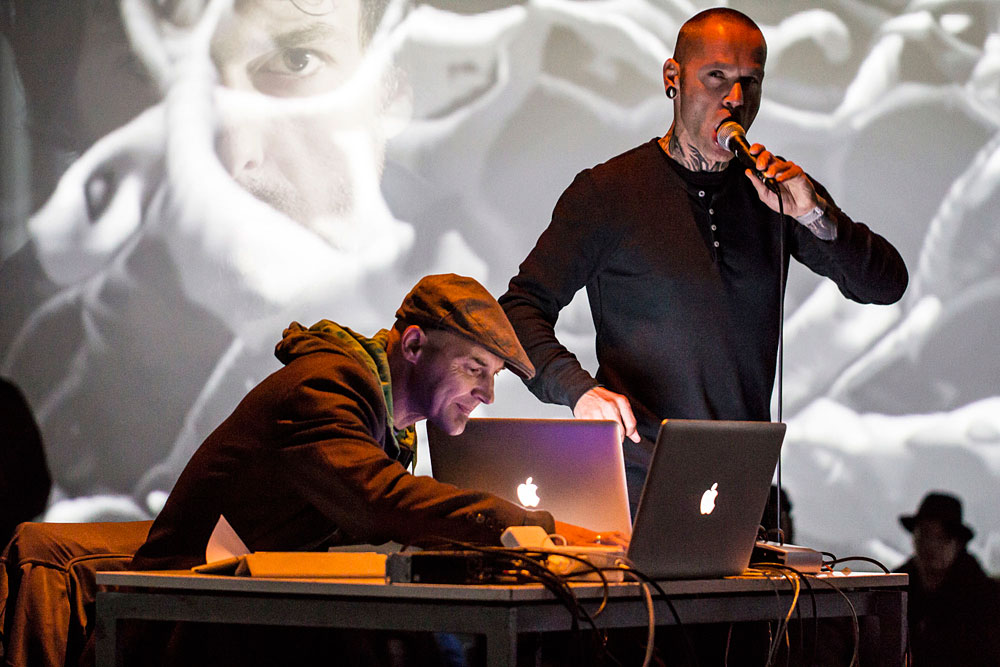 Photo: Michael Rosenkranz – Photomontage: Nikolaos Zachariadis
Read More