Short profile:
Multi-disciplinary working artist from Graz, Austria. Active in the areas of sound, vision, space and in the fields between. Started 1995 as a DJ, composer and performer of dark, atmospheric and experimental electronic music under various monikers. 1997 first vinyl release "Farkhülse Fist" under the pseudonym AB-HINC on Widerstand Records. Since 2011 contributions to various remix releases under the moniker OPCION. Appearances at selected festivals and events, such as Ars Electronica, Heart of Noise, Insomnia (NO), Elevate, Interpenetration, Steirischer Herbst and Moozak. 2015 release of the 12″ album "OPCION – MONOS/UИD" on GOD Records.
Coming from the sound-aesthetics of genres like "dark ambient dub" and "noise" in his current live sets OPCION is building intense audiovisual spaces of perception.
–
Further information:
Real name: Nikolaos Zachariadis, born in 1976. I graduated at the Institute of Contemporary Art which is part of the Faculty of Architecture of the Technical University of Graz. Since the beginning of the studies I was more interested in artistic processes and strategies than in traditional building activities. I understand my work as structural and aesthetical interventions in various medial environments and in creating interfaces between these medial spaces.
As OPCION I follow the principle I call "reconfiguration" which means to use existing material, structures, ideas, techniques, conditions, machines etc. to create new intense, gloomy or strident atmospheres and situations.
I was a team member of the fine arts label SPLITTERWERK from Graz until 2011. Within the scope of the label activities a lot of multi-disciplinary works were exhibited e.g. at Biennale di Venezia, AIT ArchitekturSalon Hamburg/München, Realstadt Berlin, Forum Stadtpark Graz, iMage Festival Firenze, VideoLisboa, … My teaching activities include courses for video at the Institute of Contemporary Art at the TU-Graz and courses for design at the department of Industrial Design at the FH-Joanneum (Graz) and the department of space&designstrategies at the University of Art and Design Linz (Kunstuniversität Linz).
For an online portfolio providing a selection of my works in other fields visit: http://n.zachariadis.at/ (in German).
–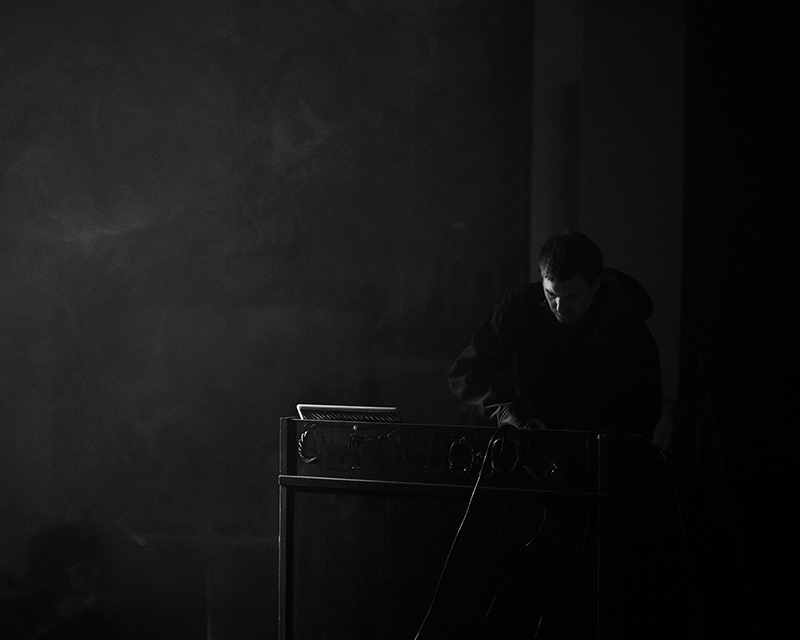 OPCION playing live at "10 Years MOOZAK", Vienna, 2017
Download high resolution image – Photo by Markus Gradwohl, Vienna
–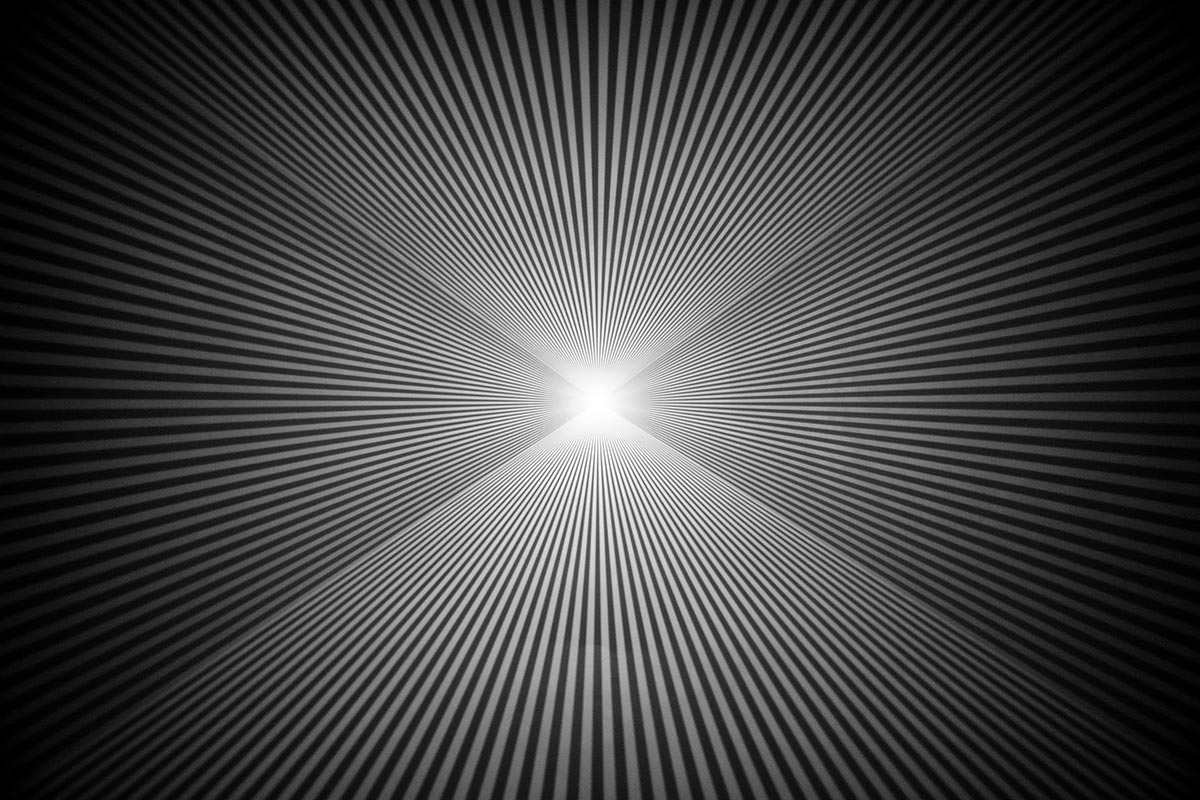 Audiovisual Environment "SCHEIN"
Download high resolution image – Photo by Nikos Zachariadis, Graz
–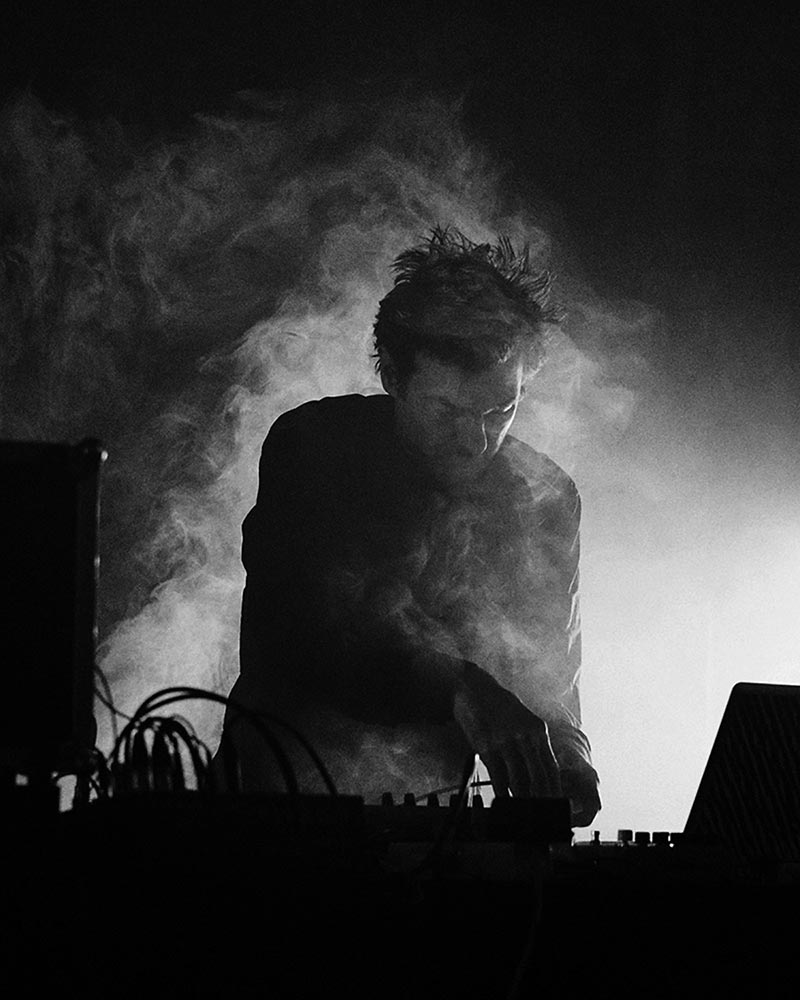 OPCION playing live at "KLUB MOOZAK", Vienna, 2015
Download high resolution image – Photo by Markus Gradwohl, Vienna