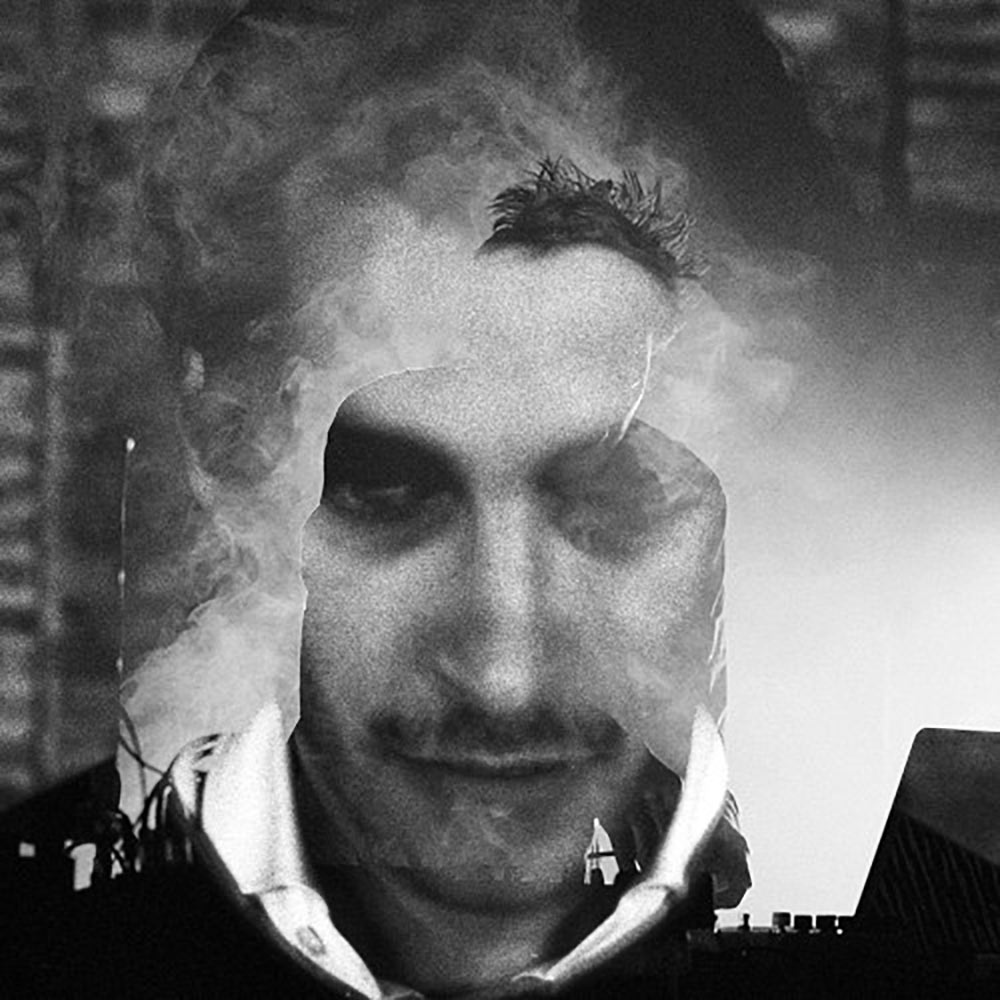 –
Wurzwallner : Drums : Noise : Zachariadis
zwei münder, eine wand, zwei stangen, ein knüppel, zwei fahnen, ein panzer, vier fäuste, aus seide – space is the place, my boot to your face.
"a duophonic experience synergizing the crap out of a computer-thingie and a lame old drumset – quite fabulous! Loved it, but hated it!!"
someone from the internet

W Z (sprich: Wehzett) bezeichnet das zeitgenössich improvisatorische, elektroakustische Live-Musikkonzept der beiden stilbefreiten Grazer Musiker Nikos Zachariadis (Opcion, Ab-Hinc) und Patrick Wurzwallner (ZSAMM, Waikiki Star Destroyer, Heifetz, etc.). Rücksichts- und hemmungslos zerfickt und synergiert dieser wuchernde Grazer No-Respect-Noisebatzen die gut gemeinten ästhetischen Grenzbereiche zwischen Cartoon, Cinéastik, Dystopie und Alltag in einem eklektischen digital-analog-Schlachtfest konkret spastischer und lustvoll expressiver Amok-Langeweile.
Listen!
–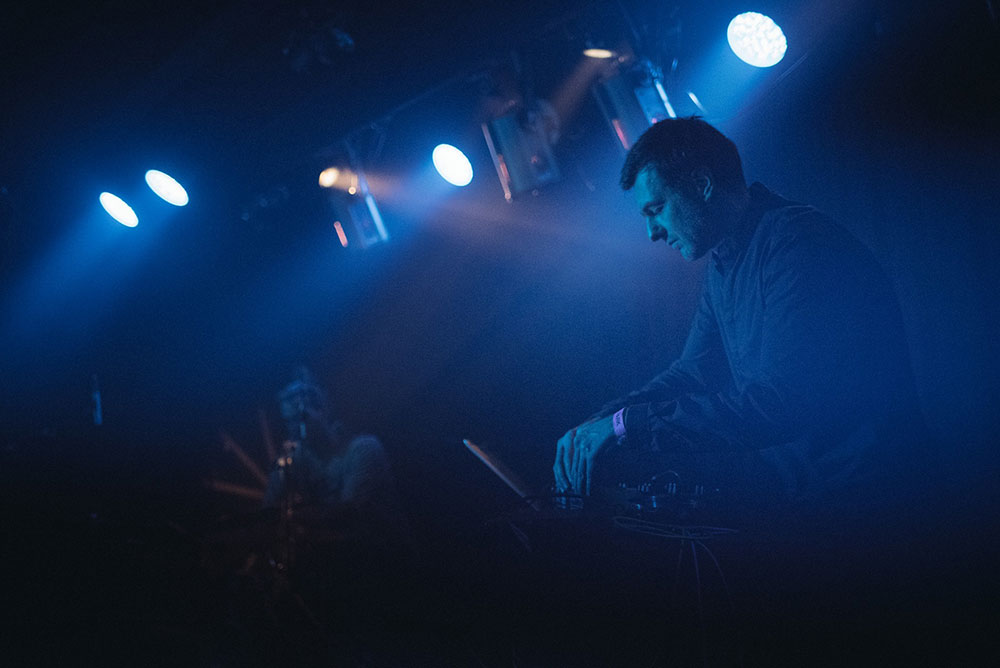 W Z, live at TRIPLEDECKER 2017, FORUM STADTPARK Graz
Photo by Clara Wildberger