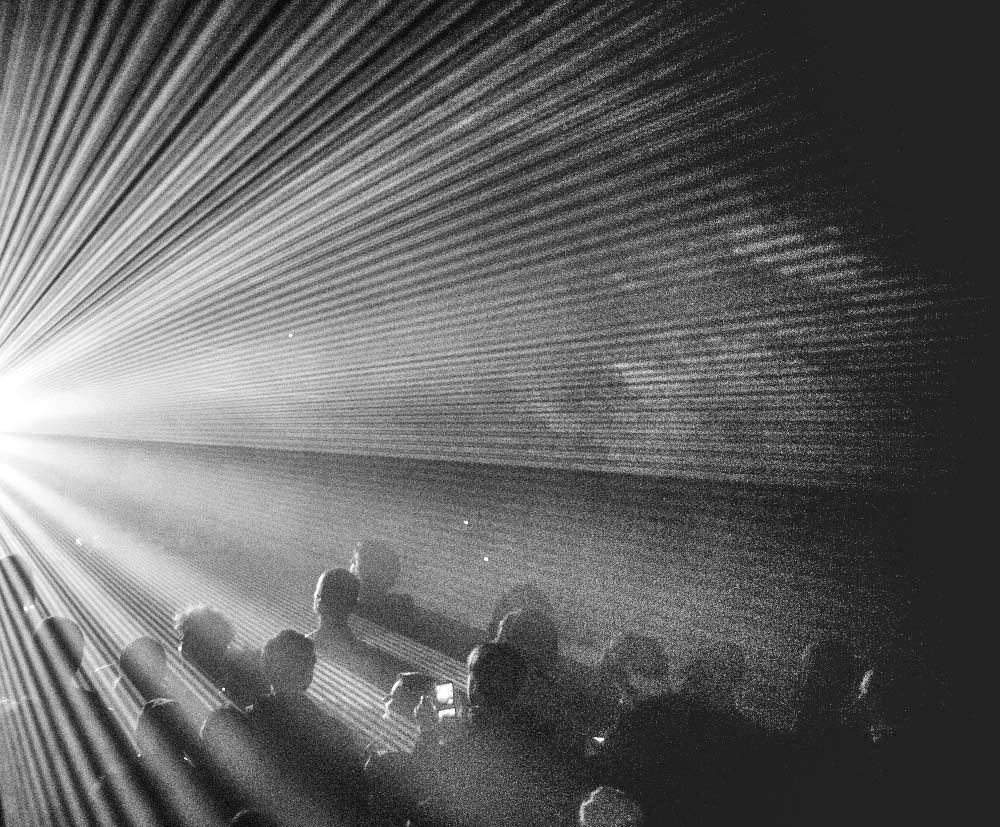 Photo by Johanna Lamprecht
–
OPCION pres. SCHEIN at the
Elevate Festival – Music, Art and Political Discourse
Graz, Austria, 01-05 March 2017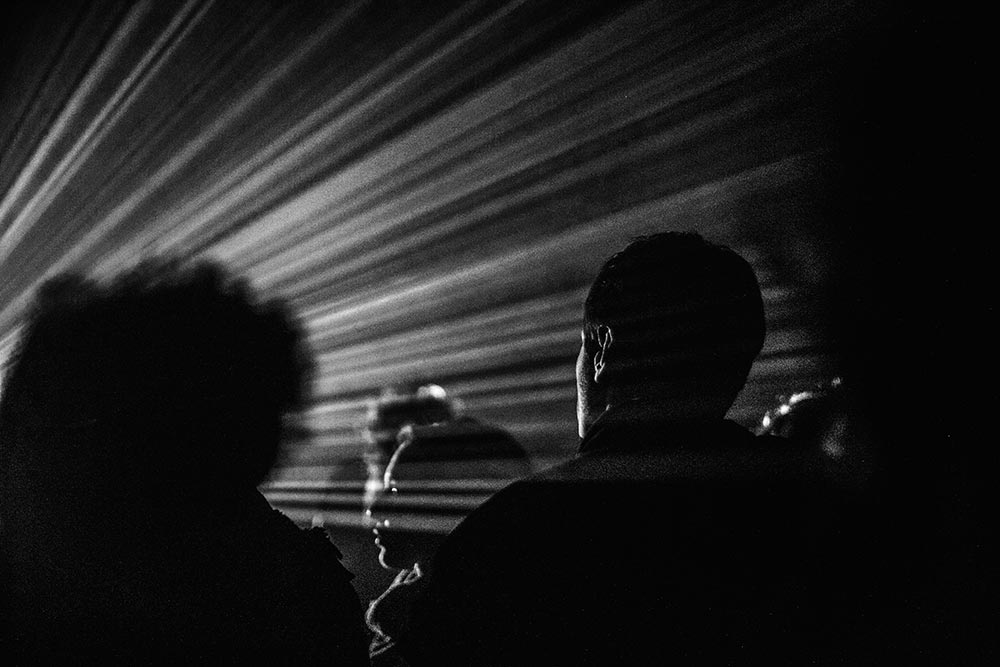 Photo by Johanna Lamprecht
–
Elevate is an annual festival held in various central venues around the Schlossberg in Graz, Austria. With its unique combination of critical political discourse and contemporary music and art, the Elevate Festival stands out of the "usual" festival circus. The organisational body is a not-for-profit association. Therefore all the discourse and film programme of the festival is free of charge. To get an overview of the topics, speakers and artists of the previous years, check out the history 2005 – 2016 page.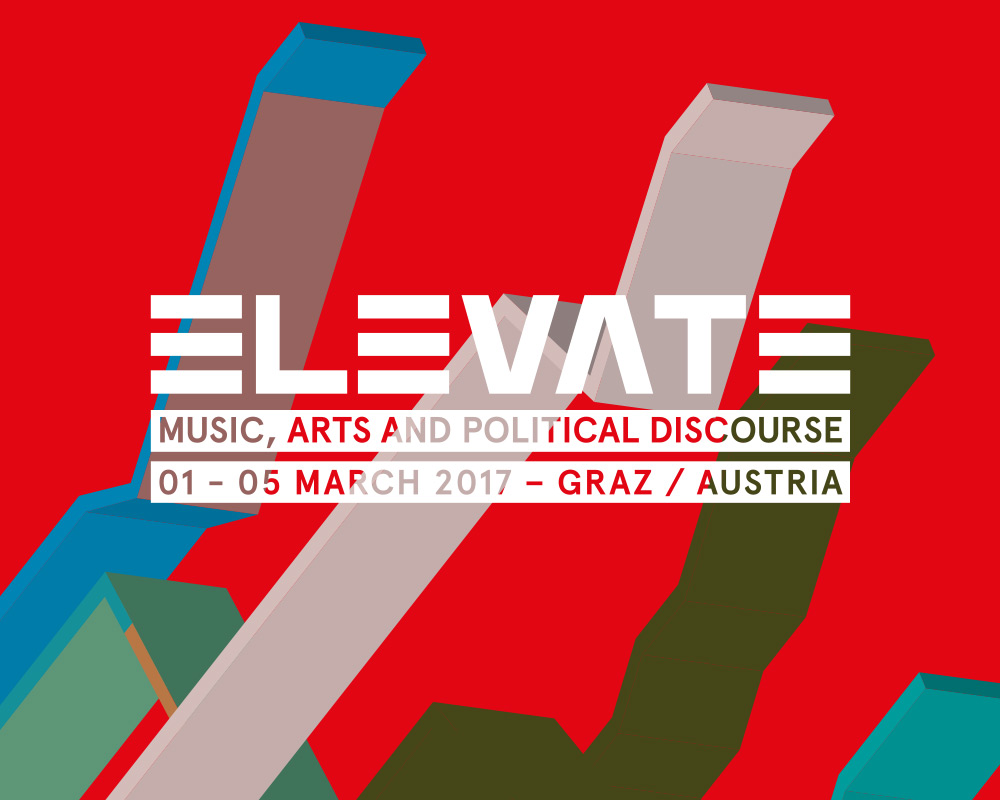 –
Political Discourse & Activism
With an extensive programme of discussions, workshops, lectures, and film screenings, the Elevate Festival wishes to foster a better understanding of the most important issues of our time. This includes is a conscious focus on groundbreaking alternatives, innovative projects, and various intiatives in the realm of civil society, social movements and dedicated activism.
Democracy, civil society, crises and the apocalypse – with topics such as these the Elevate Festival has always strived to analyse current social, economic and ecological developments. But more importantly, its aim is to present alternatives,which can contribute to a better future for everyone.
The emphasis on collective self-empowerment and the firm belief that the creation of a sustainable society depends on every individual as well as on their collaboration, forms the central leitmotif of Elevate.
13 years of Elevate – 13 years of music, arts and discourse in and around the Schlossberg in Graz.
Arts and Music
Presenting an eclectic array of styles, the performing artists at Elevate have one thing in common: the courage to break away from conventions and satisfy their personal need to find their own voice, far removed from the mainstream. That being said, Elevate offers a musical journey away from well-known Best-Of-Sets, challenging both artists and audiences alike.
Artistic horizons can be explored, shared and expanded not only at live-shows but also at workshops on music production at the Elevate Lab.
The festival's opening event will be held on March 1st, 2017, at one of the most impressive venues of Graz, the Dom im Berg.