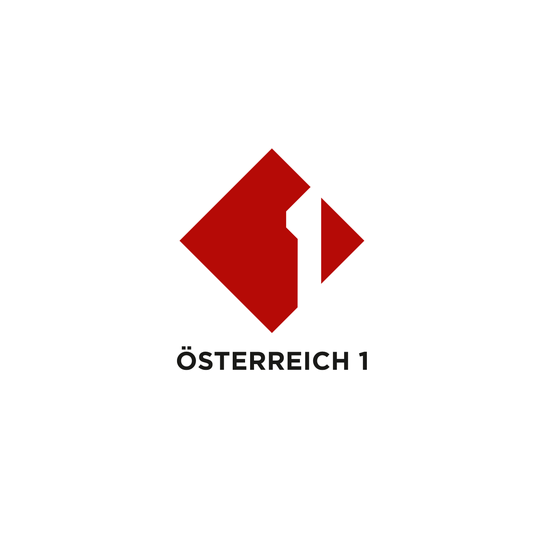 Zeit-Ton Porträt. Die musikalischen Rekonfigurationen von Opcion.
Gestaltung: Susanna Niedermayr
Donnerstag, 19. Mai 2016, 23:08
In seinen vielfältigen künstlerischen Arbeiten untersucht Nikos Zachariadis das Spannungsfeld zwischen Klang, Bild und Raum. Als Musiker ehemals bekannt unter dem Pseudonym AB-HINC hat Zachariadis 2011 das Projekt Opcion gegründet. Kürzlich ist bei dem Label God Records das Debut-Album "Monos/Und" von Opcion erschienen. Auf der A-Seite sind drei Solo-Stücke zu hören, für die Zachariadis dem Prinzip der "Rekonfiguration" gefolgt ist. Für die drei Stücke auf der B-Seite hat sich der Musiker drei Gastinstrumentalist/innen eingeladen: Maja Osojnik (Paetzold Bassblockflöte, Field Recordings, Electronics), Bernhard Loibner (E-Bass, Electronics) und Kurt Bauer (Violine, Electronics).
Möglichkeitsräume
"Eine meiner Grundprämissen ist es, Möglichkeitsräume aufzuspannen", so der Künstler, "auch gedankliche Möglichkeitsräume auszuforschen; dem was nicht ist genauso viel Bedeutung beizumessen, wie dem was ist. Ich möchte damit zeigen, dass Dinge nicht immer so sind, wie sie scheinen; dass man immer über die Grenzen hinaus denken sollte; dass man sich Möglichkeitsräume offen lassen sollte."
Opcion beim Heart of Noise
Im Rahmen des diesjährigen Heart of Noise Festivals Anfang Juni in Innsbruck wird Zachariadis seine Debut-Platte mit einem Solo-Konzert vorstellen und auch seine audiovisuelle Installation "Schein" präsentieren, die vor einigen Wochen bereits im Grazer Forum Stadtpark zu erleben war. Zachariadis wird in der p.m.k. einen Raum aus Nebel, Licht und Klang schaffen, er wird den dortigen realen Raum mit einem weiteren virtuellen Raum überlagern.
Und bis zum 3. Juni kann man in Graz auch noch eine weitere Installation von Opcion erleben. Mit Beginn dieses Jahres hat das Forum Stadtpark in Kooperation mit BigMAMA begonnen, einen Abschnitt des Fußwegs in der Nähe des Eingangsbereichs als erweiterte Bühne zu bespielen: Entlang der fünf Kapitel, die das Jahresprogramm strukturieren, ertönen Kompositionen aus den Außenlautsprechern und liefern so eine jeweils zwei bis drei Monate lange Soundkulisse. Die Soundkulisse, die soeben und bis noch zum 3. Juni dort zu hören ist, wurde ebenfalls von Opcion gestaltet.
Gestaltung: Susanna Niedermayr